We believe that only the best is good enough for you.
We offer the best from the Pole Fitness/Dance and we are always looking for novelties to make your training more comfortable and stylish at the same time.
"Life is better upside-down"
The most beautiful selection for training sessions, beach and chilling out days!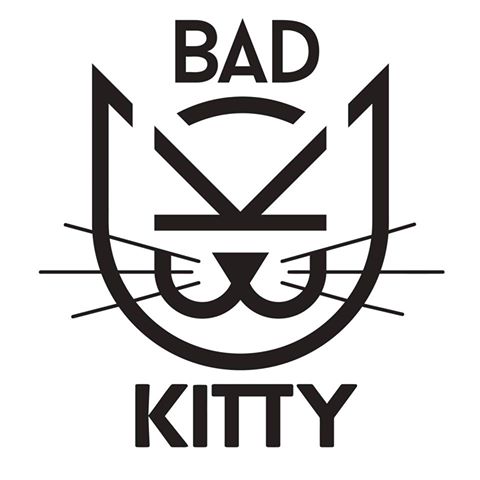 Now at days they are so many options in online shopping and it can be very time consuming trying to find out where to shop, what and where is safe to buy?
Let's be honest, we rather be using our precious time training than getting lost in the infinite online shopping World.
We want to make online shopping fun and easy for our customers.
From that idea we decided to create Ladydeluxe. Born from the passion for Poledance/fitness and Aerial sports, where we select the best from the industry, all in one place.
.